If you've been harmed because of lockdown or other covid measures, you may have a claim against the UK government and others for causing these harms.
A case for Lockdown Harms
On 16 March 2020, a chosen team of advisers published a paper that informed UK and US policies. Those policies have caused unprecedented harm to the public and there is no evidence that the policies were justified.

The 16 March paper made many false assumptions, for example:
All of the above, and more, have been proven WRONG.  Lockdown measures were based on bad advice!
To register your interest in Class Action Covid UK, and subscribe to our newsletter, enter your details below (you can unsubscribe at any time). If you're outside the UK, you're welcome to join us. This is a global crisis we can fight and win together.
interested in working with us?
We're looking for volunteers to help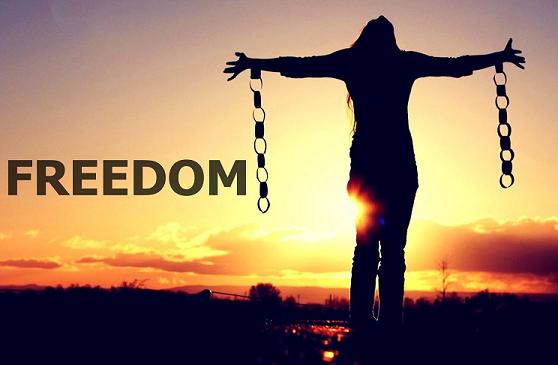 On the first Friday of every month we have 'Freedom Friday' - a Zoom session focusing on personal empowerment during these unprecedented times. Subscribe to our newsletter for the monthly link.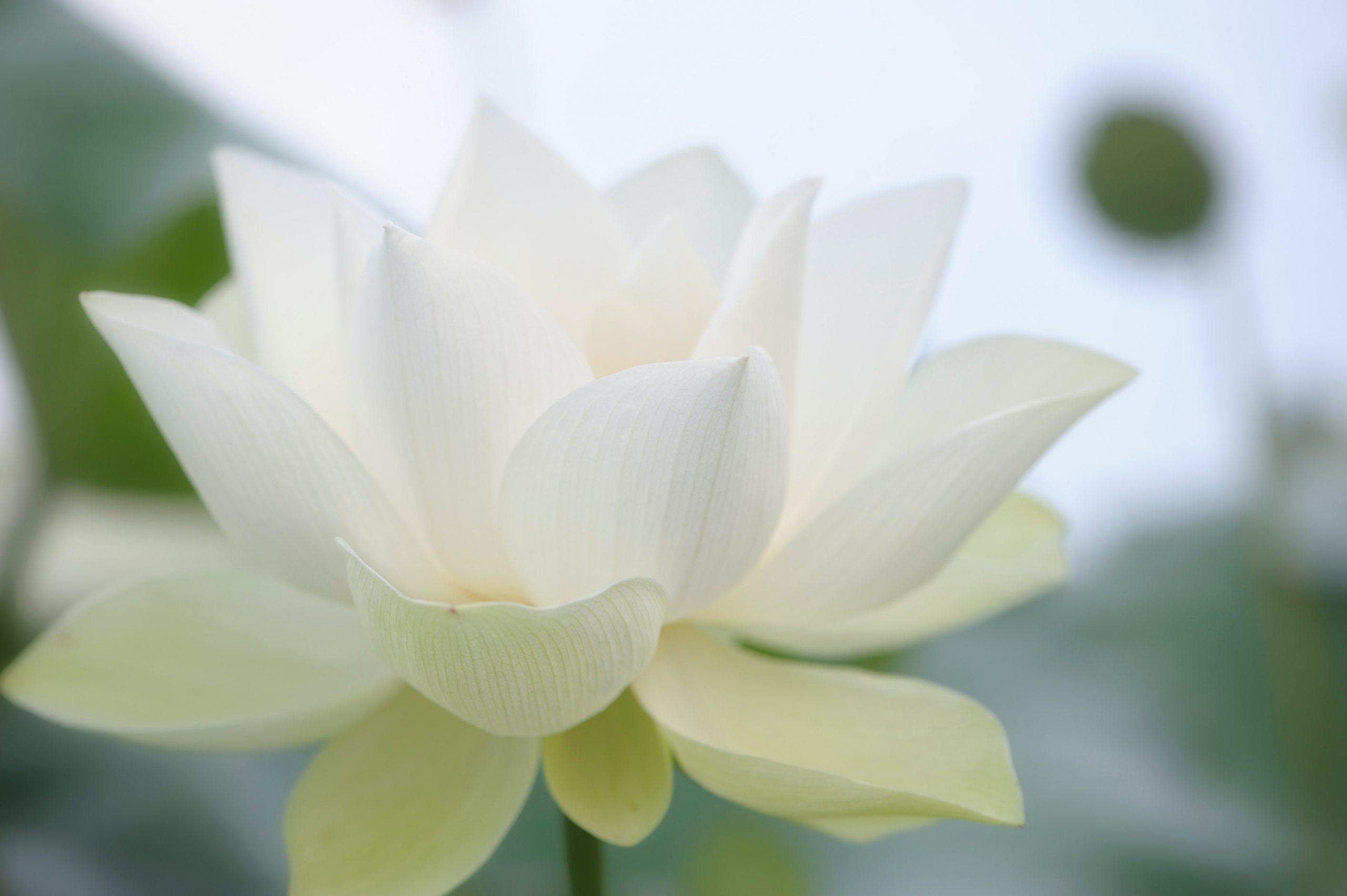 Join us on Telegram for news, support and chat. Unlike Facebook, Twitter, Instagram, You Tube and other popular social media, Telegram is uncensored so you can share and receive the truth.
Frequently Asked Questions